What Are The Side Effects Of Under Eye Filler?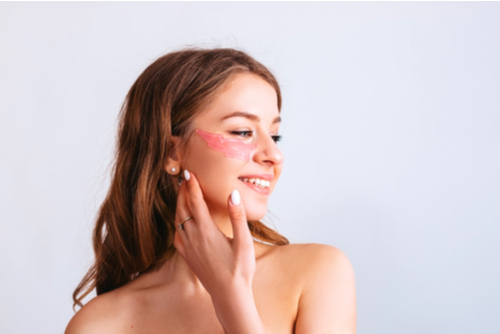 Under eye filler is a growing procedure to treat under eye hollows, bags, and darkness. Similar to other dermal fillers, it consists of injections and is widely considered a fairly safe procedure. However, all medical procedures, even minor ones, do come with risks and occasionally side effects. Patients often ask, "What are the side effects of under eye filler?"
Many patients do not experience major side effects from under eye filler. Though, most side effects that do occur are generally mild. Some of the side effects patients are more likely to encounter include swelling, redness, bruising, and tenderness. These generally are bearable or treatable with at-home remedies. For example, taking Tylenol or simply waiting it out.
Side effects that are less common but can occur include the Tyndall effect, puffiness, prolonged swelling or bruising (lasting more than two weeks), infection, and headaches. Generally, these are either repairable by your injector, or will also go away with at-home treatments.
To learn more and schedule a consultation, call us at 206-209-0988. You can also reach out online via chat, Price Simulator, and contact form.