What Age Is Best For Kybella?
Kybella is an injectable way to get rid of small pockets of fat, namely under the chin. Under chin fat can worsen with age, but patients of all ages undergo Kybella injections. So, what age is best for Kybella?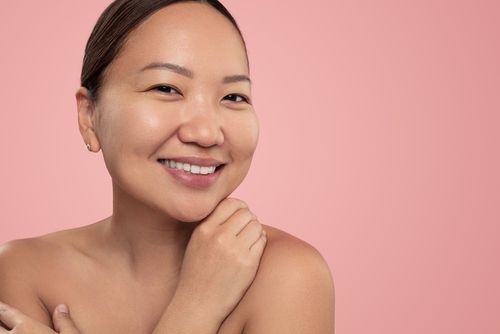 There is no one age that is ideal for Kybella treatment. As long as a patient is over 18 and a good candidate, they can undergo Kybella successfully. Patients under 50 do tend to respond better because their skin is better quality and more likely to retract after the fat dissolves. If a patient has loose skin, Kybella will not address this.
However, with that said, Kybella injections can complement an anti-aging surgery such as a facelift or neck lift. Therefore, it is a great fat removal option for patients who carry extra submental fat that is resistant to diet and exercise.
To learn more and schedule a consultation at Allure Esthetic, call us at 206-209-0988. You can also reach out online at https://www.allureesthetic.com/