VI Peel Seattle: How Long Do You Peel With A VI Peel?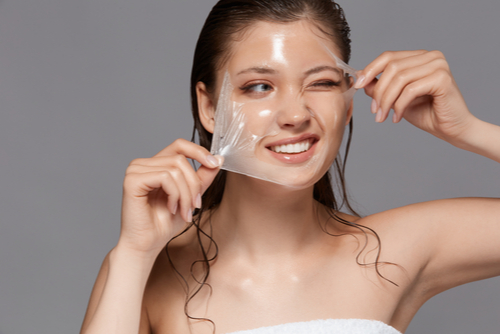 Chemical peels are a well known skin resurfacing procedure that causes skin peeling after treatment. This peeling removes dead skin and the outer layers of skin to reveal a fresh layer of skin. Many patients worry this peeling will interfere with their lives and with some medium and deep chemical peels, this is the case. The VI Peel is a medium depth peel that aims to work as a light skin peel and offer less recovery time. So, how long do you peel with a VI Peel?
Every patient's skin will respond differently to VI Peel treatment. In general, the VI Peel causes only a few days of skin peeling. The average recovery following a VI Peel is as follows:
Day One:The peel is removed at home five to six hours after application and at least one hour before bed.
Day Two: The VI Peel aftercare products are applied as directed.
Day Three: The average patient begins to see skin peeling on day three. Peeling and aftercare applications continue. Days three and four usually constitute the worst days of peeling.
Day Five: Peeling begins to subside and many patients see it cease completely on day five.
Day Seven: Results from a VI Peel usually become visible.
Many patients schedule their VI Peel so that they begin peeling on Friday and finish by Monday. To learn more about and schedule a VI Peel in Seattle, call us at 206-209-0988. You can also reach us online using our contact forms or Price Simulator™ app.