Tummy Tuck Technique: What Is Muscle Plication?
A tummy tuck can include many techniques that flatten and smooth the abdomen. One of these techniques is muscle plication. A common cause of a protruding stomach is diastasis recti which is when the muscles separate. This frequently happens after pregnancy, especially in people who have had multiple pregnancies. It can have other causes such as extreme dieting or damage to the muscles from exercise or injury.
During a tummy tuck surgery, Dr. Sajan can repair the abdominal muscles and tighten them back to their original form. After he has removed extra skin and fat, he will pull the muscles taut and stitch them in place. This can provide a toned, athletic look and repair the "pooch" look.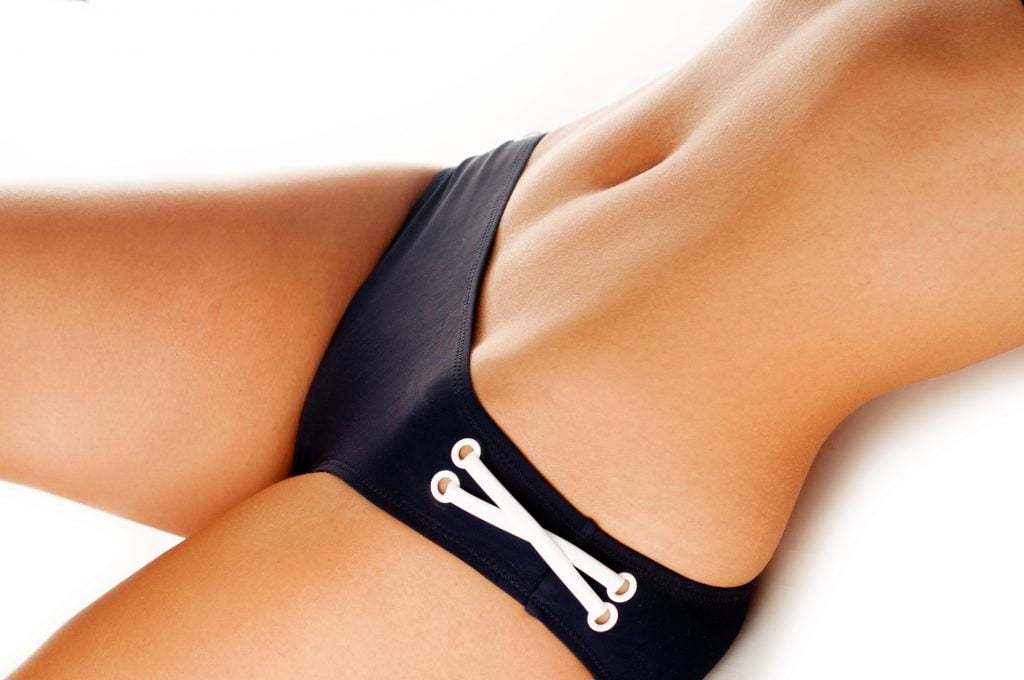 This result should last a lifetime, but it is important to commit to a healthy and active lifestyle as future weight gain can reverse muscle plication. This includes future pregnancies. Therefore, it is best to undergo your tummy tuck after you are finished having children.
Not every abdominoplasty patient will require muscle correction. Others may not require surgery and may find that exercise or physical therapy can improve their diastasis recti. The best way to know if a tummy tuck with muscle plication can correct your separate muscles is to consult with an experienced plastic surgeon like Dr. Sajan.
To schedule a consultation with Dr. Sajan at Allure Esthetic Plastic Surgery, call us at 206-209-0988 or contact us online.