The Many Uses of Botox
The efficacy of Botox injections is well-known for the treatment of fine lines and facial wrinkles. Botox works by temporarily blocking the signals to the muscles, which allows those causing wrinkles to relax, leading to a smoother appearance. However, many people don't know that because of its effects on our muscles, Botox can be used to treat and prevent many other conditions.

Migraines
Botox is often used for the prevention of migraines in chronic sufferers. In this case, Botox works to block the signals to the muscles sent during a migraine, this can prevent up to eight or nine migraines a month with consistent treatment. For chronic sufferers, this can provide relief from debilitating headaches that interrupt their daily lives.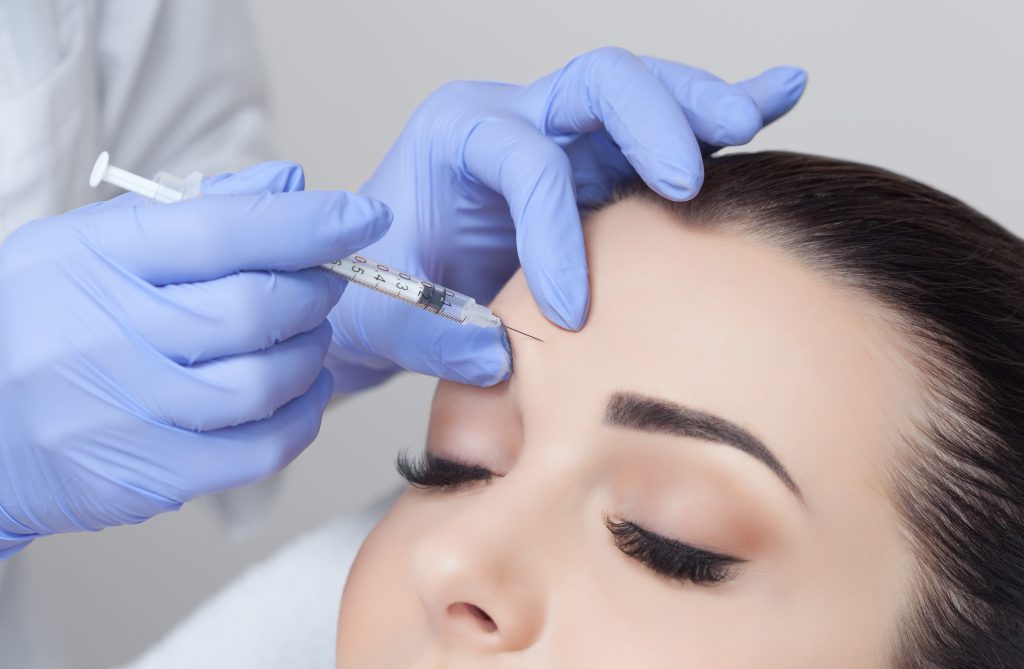 Hyperhidrosis
Excessive sweating caused by overactive sweat glands, or hyperhidrosis, can be treated with Botox injections. Botox helps paralyze these glands and stop them from overproducing sweat. This can help those with hyperhidrosis feel more confident and comfortable. 

Eye Disorders
Botox may help treat certain eye disorders caused by the surrounding muscles. Controlling these movements and overactivity of the muscles can allow those with some eye conditions relief from their symptoms. 

To schedule a Botox consultation with one of our qualified Nurse Injectors or Dr. Sajan, call us at 206-209-0988 or contact us online.