The Best Treatments For Getting Rid Of Acne Scars
Acne scars are known to be tricky to treat. Normally, their appearance can only be treated, not diminished. At Allure Esthetic Plastic Surgery, we offer a variety of treatment options for those wanting to get rid of their acne scars. While you may never see the full disappearance of nearly any type of acne scar, especially atrophic and deeply pitted scars. Our master estheticians can help create a customized plan to treat your acne scars.
Chemical Peels​: Chemical peels cause the superficial layers and dead skin to peel away to reveal fresh skin beneath. This can work away at acne scars slowly and smooth out their appearance.
Microneedling​: Microneedling (including microneedling with plasma) is one of the most well-known acne scar hacks. The procedure makes tiny pricks in the skin that induce your body to heal them. Your master esthetician can perform them around and over your scars to stimulate collagen production to naturally fill in pitted scars. Plasma can further enhance this process.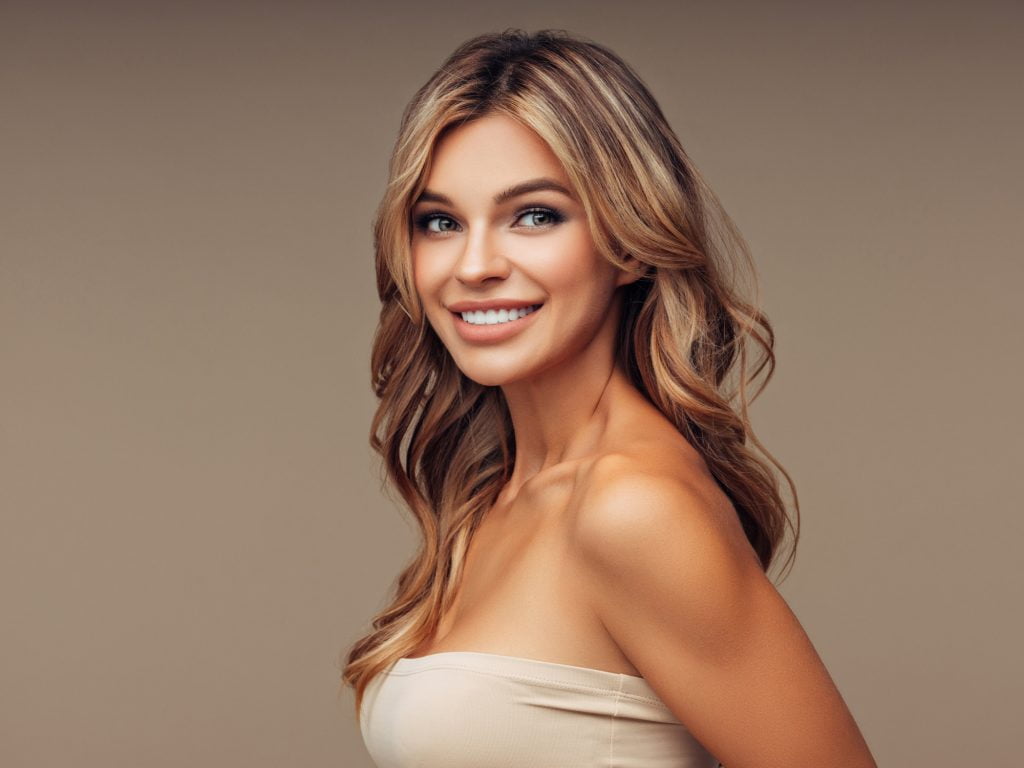 Lasers​: Sometimes acne scars require a deeper approach. Laser treatments, like Fraxel Restore, work like microneedling to cause your body to create more collagen and remove damaged and dead skin. For major cases, a surgical laser procedure can work wonderings in getting rid of acne scars.
To schedule a consultation with a master esthetician at Allure Esthetic, call us at 206-209-0988 or contact us online.