The Best Scar Cream Of 2021: Scar Protocol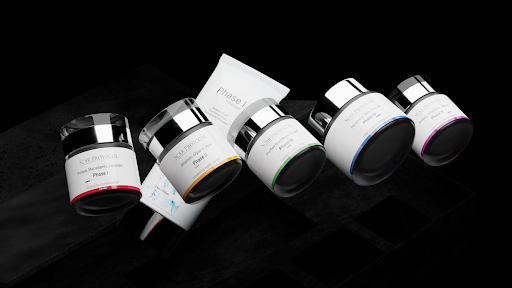 Scarring is one of the top concerns for plastic surgery patients. In fact, many patients may undergo plastic or reconstructive surgery to remove some types of scars. Especially during procedures like a tummy tuck where the scar may stretch across the body, patients want to minimize the appearance of their scar. Dr. Sajan frequently saw his patients spend large amounts of money on scar creams and solutions that ended up causing damage or worsening the look of their scar. To remedy this problem, Dr. Sajan created the best scar cream, Scar Protocol.
Scar Protocol is a five-phase system that treats your scar starting about one week after surgery and continuing through the next year. Since Scar Protocol treats scars during individual stages of healing, patients must start Scar Protocol within six months of their surgery or injury. It then proceeds to provide nourishment and treatment to your healing scar.
Using a unique blend of ingredients, Scar Protocol minimizes the look of your scars and can create scars that look nearly imperceptible. Scar Protocol promotes epithelialization, collagen production, and overall skin health. The scar cream system treats surgical and injury scars within six months of receiving them.
To learn more and find out if Scar Protocol could benefit your scars, get a free consultation with a scar expert at https://www.scarprotocol.com/ or call Scar Protocol at 206-880-7402.