Surgical BBL vs. Non-Surgical BBL
A Brazilian butt lift surgery is a well known plastic surgery that transfers fat from one area of the body (often the abdomen) to the butt. This procedure includes surgical liposuction and can take a few hours to perform. But, what about a non-surgical Brazilian butt lift? Can it provide the same results as a BBL surgery? Who wins out in the surgical BBL vs. non-surgical BBL comparison?
A non-surgical Brazilian butt lift can utilize many different ingredients like Sculptra and donated placenta. It can include one of these ingredients or any combination. While a surgical BBL provides more predictable results, for patients with too little body fat to liposuction or who would prefer a non-surgical procedure, the non-surgical Brazilian butt lift may be preferable.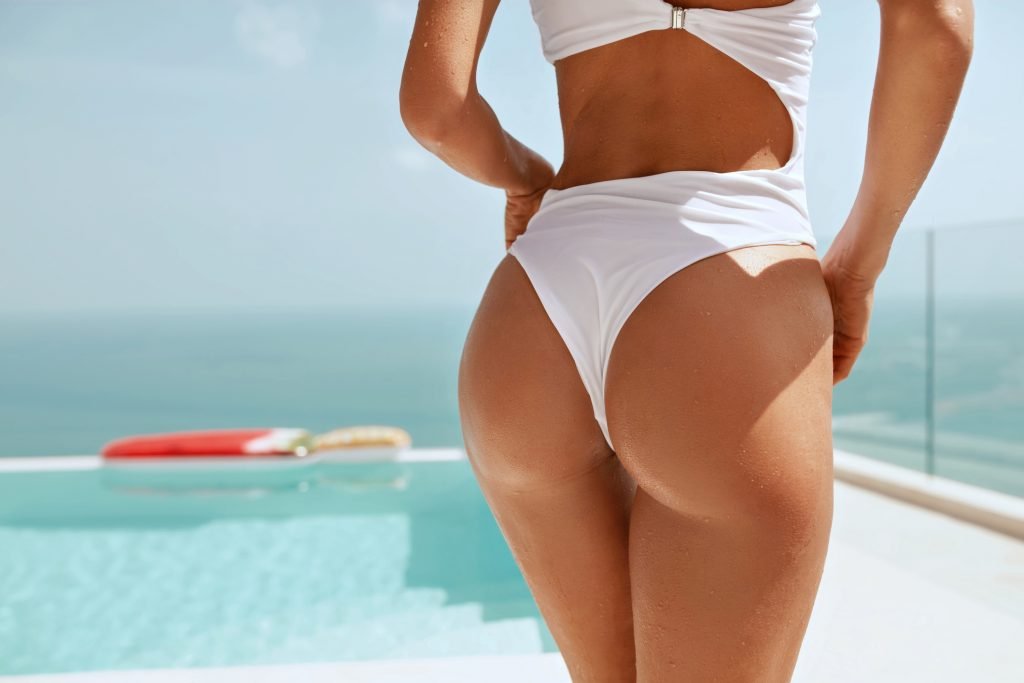 Both procedures are customizable, however, the non-surgical BBL has more options to individualize it to you. Additionally, either Brazilian butt lift option can focus on chosen aspects like shape, projection, and size.
The surgical BBL includes general anesthesia and recovery time, but can completely transform body contours with liposuction and butt augmentation. The best way to determine the right Brazilian butt lift option for you is to consult with Seattle plastic surgeon, Dr. Javad Sajan at Allure Esthetic.
To schedule a consultation at Allure Esthetic, call us at (206) 209-0988 or contact us online.