Skin Care Tips To Keep Your Skin Healthy All Winter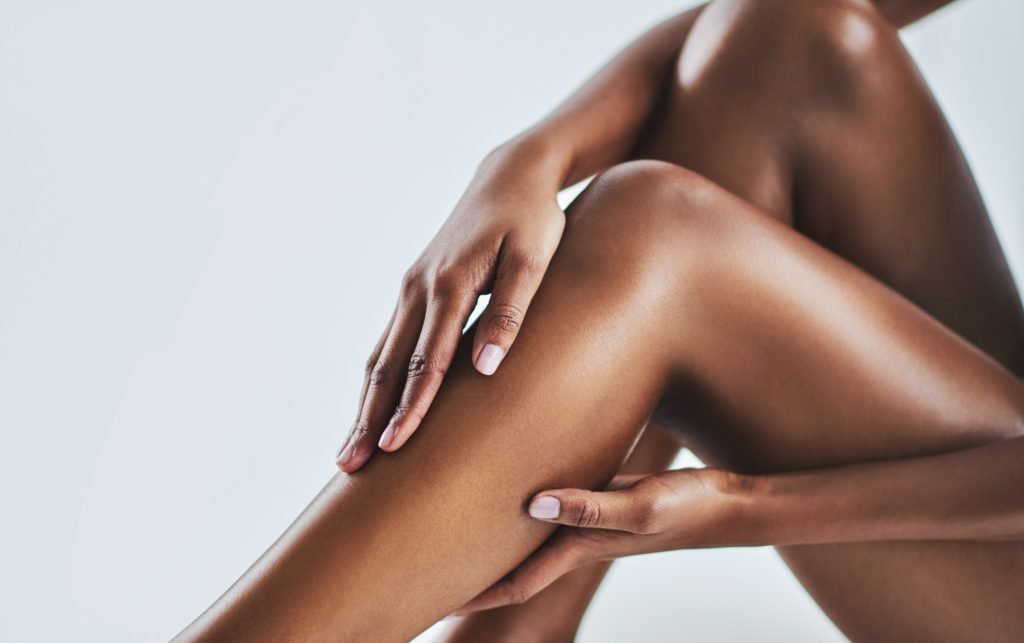 Between cold weather, winds, and dry air, the winters in the Pacific Northwest can wreak havoc on your skin. Luckily, our Master Estheticians know the treatments and products that will help you keep your skin healthy and glowing through the summer.
Switch Your Moisturizer
Switching your moisturizer to a heavier and creamier formula provides more protection from the colder, drier air. The creamier formula is often cooler on the skin, which is soothing if your skin is dry or cracked.
Oil-Based Products
Along with using a thicker, cream-based moisturizer, switching out your water-based products for oil-based products may help add an extra layer of protection to your skin. The thicker formulas help protect against the wind and harsh winter air.
SPF!
While you may think that not wearing your summer SPF in the winter is no big deal here in the PNW, the sun can still damage your skin even when it's hidden behind clouds. Continuing to wear SPF year-round will help you fight aging and future sun damage.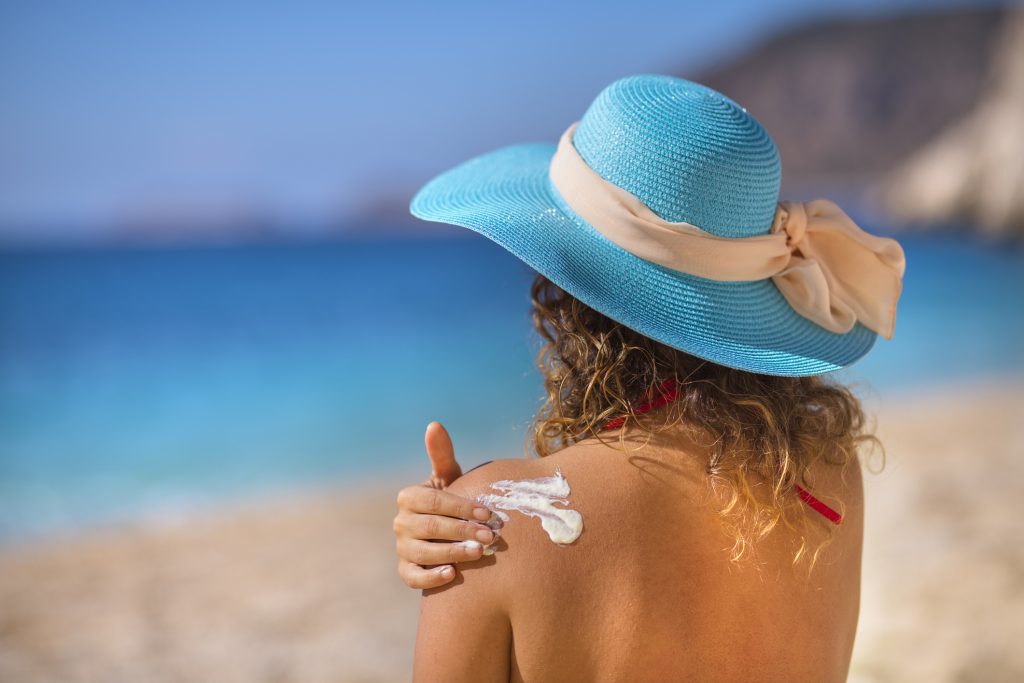 Winter Esthetic Treatments
Many esthetic treatments such as chemical peels and laser treatments make your skin sensitive to the sun. While there is still sun exposure during the winter, these treatments are much safer during the winter than during the summer months.
To schedule a consultation with one of our Master Estheticians, call 206-209-0988 or contact us online.