Post-Surgery Scar Removal
Scars can be an unsightly trace left on your skin after surgery. Scars usually fade with time, but some people are left with visible surgery scars that appear uneven, raised, sunken, or discolored. Dr. Sajan offers treatments that can significantly reduce the appearance of surgical scars, or speed healing after undergoing cosmetic surgery.
Microneedling for scar removal in Seattle
Microneedling induces natural collagen production, producing a smoothing effect on visible surgical scars. As collagen production increases, scarred skin can be significantly improved in appearance.
What causes surgical scars?
Your body reacts to incisions by ordering the skin to heal. A build-up of collagen fibers (fibroblasts), is generated to restore the integrity of the skin. Some patients experience more significant surgical scars, either raised, flat, or discolored. If you are unhappy with the appearance of surgical scars, we offer a treatment that works: Microneedling.
How does microneedling help patients remove scars post-surgery?
Dr. Sajan performs microneedling treatments for scar removal post-surgery to encourage scar tissue to fade and become less visible. Your skin may not have healed smoothly. Microneedling performed on surgical scars will stimulate the scarred skin tissue to produce natural collagen, uniformly. Depending on the size and type of scar this may require six or more treatments, spaced every four weeks, allowing your skin to heal between treatments.
Is there a recovery time? When will I see results?
Surgical scars can fade more quickly, appear smoother and less visible, with a treatment that requires only minutes to perform, with very little recovery time; your skin heals within a day or two, with swelling or redness fading away. The depth of the needles can be adjusted to match the depth and severity of the surgical scar.
Additional benefits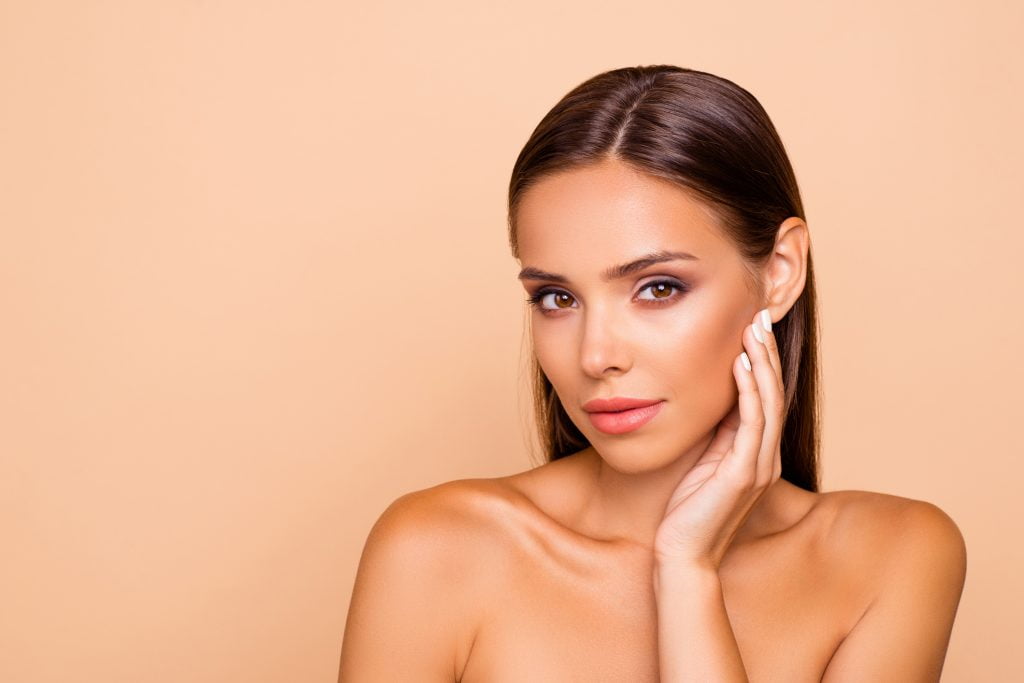 Microneedling is one of the most effective, minimally invasive skin restoration treatments If you want healthier, firmer skin with a youthful elasticity, then microneedling will produce a result you can see and feel. Microneedling is effective in smoothing surgical scars, as well as enhancing the overall quality of your skin with the following benefits:
Smooths rough, uneven skin
Reduce the appearance of pitted, discolored, or uneven skin from acne
Reduce pore size
Brighten complexion and skin health
Boost the firm, elastic quality of your skin
Schedule a consultation with Dr. Sajan to learn more about how microneedling can benefit you.
Why should I choose Allure Esthetic?
Allure Esthetic Plastic Surgery and Dr. Sajan are dedicated to patient wellbeing and care. Dr. Sajan is widely regarded as being among the most talented board-certified plastic surgeons practicing in the Seattle area. When performing surgical procedures, he uses the most advanced techniques, with incision sites placed to avoid creating visible scars whenever possible. Any incision creates a scar, and with the help of Dr. Sajan and his advanced microneedling scar removal process, the appearance of surgical scars can be dramatically improved. Contact us today to learn more!