Lipo vs. Tummy Tuck: Which One Is Right For Me?
Many people experience difficulties achieving a flat, toned stomach, even with a healthy diet and exercise. Plastic surgeons perform a variety of procedures to help get rid of excess skin and fat in the abdomen, however, liposuction and a tummy tuck are two of the most common surgeries for tightening the stomach area. But, how do you know which option best fits you and your needs?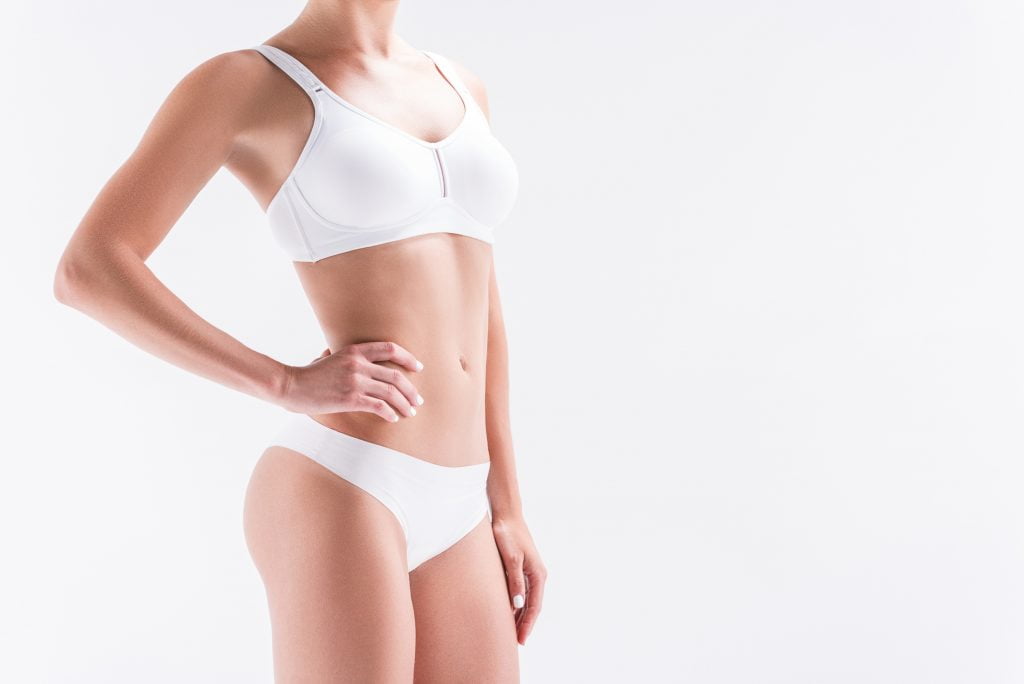 Generally, if you require the removal of extra skin, a tummy tuck will offer the best results. A tummy tuck can include liposuction to suck out fat, in addition to traditional surgical methods. Tummy tucks are more invasive and require a larger incision than liposuction. Yet, many patients who require skin removal, will simply not see the same results from a liposuction procedure.
The best candidates for liposuction of the abdomen include those who only require fat removal or toning of the stomach. Or, those who want to transfer the fat to another area such as the breasts, face, or butt. Liposuction is often less invasive and can offer astounding results in the right candidates, however, you should consult with an experienced plastic surgeon like Dr. Javad Sajan to know which procedure is most compatible with your goals.
To schedule a consultation with Dr. Sajan at Allure Esthetic, call us at 206-209-0988 or contact us online.