Lip Filler Seattle: What Happens At A Lip Filler Consultation?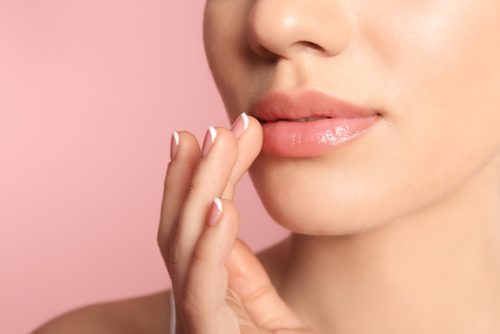 As one of the most commonly performed non-surgical cosmetic procedures, lip filler continues to grow in popularity every year. Even though it is a non-surgical treatment, not every person is a good fit for treatment. This is why at Allure Esthetic you will meet with your injector before your injections so that they can determine you are a good candidate for lip filler in Seattle. Often on the same day as your injections, here is what happens at a lip filler consultation.
First, you will meet with your injector and discuss your goals for treatment, medical history, and the types of lip filler. They may also physically examine your anatomy to conclude if filler will provide you the best results. While most medical conditions do not disqualify you from treatment, filler injections may cause cold sore flare ups, irritate certain conditions, or have higher risk due to some medical conditions. It is important to discuss these with your injector.
If your injector decides that you are a good fit for Seattle lip filler, they will then discuss the best filler to achieve your goals. Lip fillers come in different consistencies that can achieve varying results. The most popular lip filler is Restylane Kysse.
To learn more about lip filler and schedule your consultation, call us at 206-209-0988. You can also reach us online via our Price Simulator™ app, chat, or contact forms.