Is A Breast Lift Necessary After Implant Removal?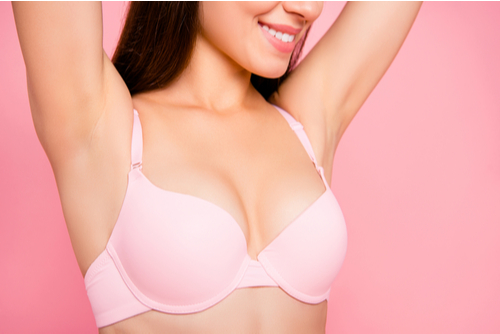 People with breast implants may choose to remove them for a variety of reasons. Patients often want to know if their breasts will return to their original shape and size, or if they will need further surgery to address the breast following breast implant removal. Among one of the most important considerations for these patients involves the question, "Is a breast lift necessary after implant removal?"
The best answer is sometimes. There are many factors that impact how the breasts will look when the breast implants are removed. In many cases, the breasts will return to their original shape and size with few changes. However, if you have had children or had your breast implants for a long period of time, it is likely that some natural sagging may have occurred due to this.
A breast lift can correct this sagging and is sometimes even necessary when a patient still has breast implants. Aging and pregnancy affect the body regardless of the breast implants. It is best to have an expert Seattle plastic surgeon like Dr. Sajan to evaluate the condition of your breasts to determine if you may need a lift after implant removal.
Other factors which may cause the need for a lift after removal include major weight fluctuations, a lift that was needed at the time of augmentation, or the use of too large breast implants. To learn more and schedule a consultation, call us at 206-209-0988. You can also reach us online using our Price Simulator™, chat, or contact form.