How Many Procedures Are Combinable During A Mommy Makeover?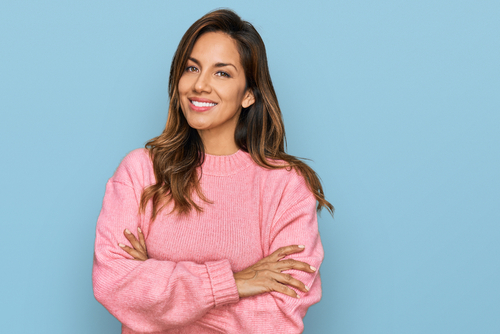 A mommy makeover is a well known plastic surgery procedure that combines multiple procedures into one. Generally, a mommy makeover, is some combination of a breast and tummy surgery. Normally, patients have some idea of the two procedures they want to combine, but patients often want to know, "How many procedures are combinable during a mommy makeover?"
The answer to this question depends on the individual patient. The more procedures performed during one surgical session the more risk and longer the surgery. Therefore, patients who want to have three or more procedures done at once need to be in good health and able to withstand a long surgery. For many patients, this is not a concern.
Additionally, some procedures take longer or are more intensive than others. Only some patients can undergo a breast lift and tummy tuck at the same time, for example. Ultimately, this is best determined during a consultation with Dr. Sajan where he can evaluate your anatomy, health, and the procedures you are a candidate for.
To learn more and schedule a consultation, call us at 206-209-0988. You can also reach out online via chat or contact form.