How Long Do Juvederm Lip Fillers Last?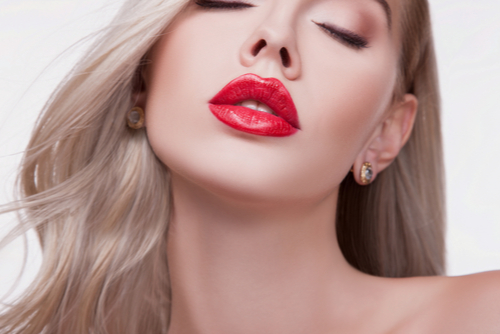 Juvederm is a manufacturer of hyaluronic acid fillers. These fillers are commonly used to provide a temporary enhancement to the lips. When undergoing lip fillers, especially for the first time, patients often want to know the amount of time they can expect the fillers to last. This will vary by the type of filler leading to the question, "How long do Juvederm lip fillers last?"
There are many factors that influence the amount of time you can enjoy your lip filler results. First, the thickness of the filler does matter. Thicker fillers such as Voluma (not commonly used in the lips) and Juvederm Ultra Plus tend to last longer than thinner options. In general, Juvederm fillers are expected to last three months to over a year in the lips.
Since the lips are among one of the facial structures that moves the most, this contributes to how long filler lasts as well. People who move their lips more than the average, such as those who play instruments, may find lip fillers do not last as long. This also means that the same filler may last longer in one area of the face versus the lips.
Finally, Juvederm fillers tend to last longer than other lip fillers. With that said, individual factors largely determine how long Juvederm lip fillers last. Your injector can discuss which filler in Seattle will best suit your needs.
To schedule a consultation, call us at 206-209-0988. You can also reach us online via the contact form, chat, or Price Simulator™.