How Is A Midface Lift Performed?
Midface lift surgery most commonly addresses descending fat pads in the cheeks. It can also correct the general sagging of the cheeks and midface. Also called a "cheek lift," it is not a surgery limited to patients with more advanced signs of aging. Some people may have naturally low cheeks or see this particular sign of aging early. So, how is a midface lift performed?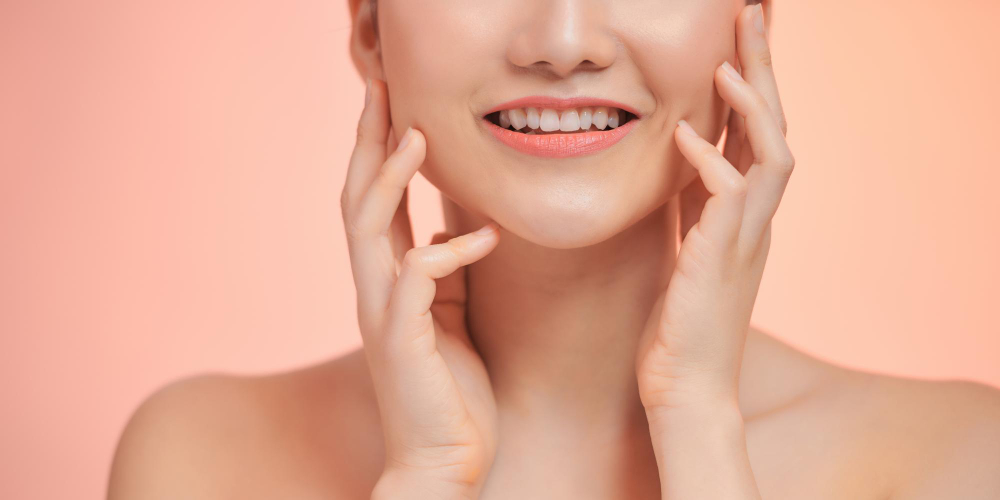 The incisions for a midface lift are typically made behind the hairline near the temple. Occasionally, Dr. Sajan may also use an incision in front of or behind the ear. This is particularly true if also undergoing a lower facelift at the same time.
Through these incisions, Dr. Sajan repositions the fat structures, removes extra skin, and tightens the remaining skin. Sometimes, he may tighten the underlying muscle layer known as the SMAS. However, while this is almost always performed during a traditional facelift, it is more variable during midface lift surgeries.
To learn more and schedule a consultation with Dr. Sajan, call us at 206-209-0988. You can also reach out online via https://www.allureesthetic.com/