How Do You Take Care Of Under Eye Fillers?
Dermal fillers are a non-surgical way to enhance the features of the face. Under eye fillers help fill out under eye hollows and brighten up the appearance of the eyes. While the injections do not require a standard recovery like with surgery, there is still some basic aftercare to follow to promote the best results. Let's answer the question, "How do you take care of under eye fillers?"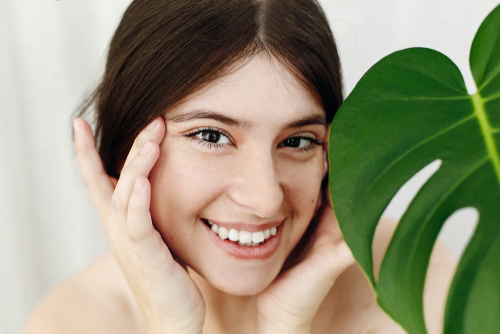 1: Lay On Your Back
After any facial dermal filler procedure, it is important to sleep on your back and elevate your head slightly if possible. This avoids the fillers from becoming uneven or migrating in the early stages after injections. It can also help limit potential side effects like swelling.
2: Only Massage If Instructed
After dermal filler injections, your injector may instruct you to massage the area. This largely depends on the treated area, type of filler, and several other factors. There are times when your injector will not want you to massage. If your injector instructs you to massage, do so in the recommended way and not more than necessary.
3: Do Not Exercise Right Away
After cosmetic injections, it is generally instructed not to return to the gym for about 24 to 48 hours. There are two main reasons for this. First, while there are no visible wounds, sweat can get into the injection site and cause an infection or discomfort. Second, exercising before the filler is adequately settled can cause it to move out of place or simply not be as effective.
To learn more and schedule a consultation with Dr. Sajan, call us at 206-209-0988. You can also reach out online at https://realdrseattle.com/