How Aging Affects A Nose Job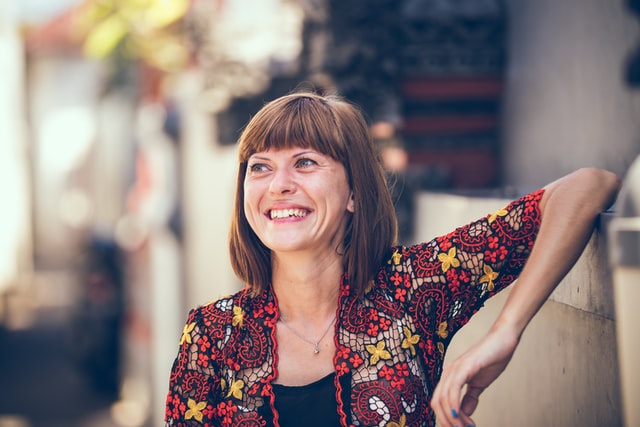 The face goes through many changes with age. Wrinkles appear, the skin thins, and sagginess can happen. While plastic surgery can treat and slow the progression of aging, it cannot stop it. Therefore, aging can affect the results of surgeries like facelifts, brow lifts, and breast augmentation. But, what about a rhinoplasty? Here's how aging affects a nose job.
If done correctly, rhinoplasty can have some of the most stable results with age. If not properly supported, the nose job can "fail" and lead to cosmetic issues, or even breathing problems in the future. However, Dr. Sajan uses reconstructive techniques to ensure the nose is properly supported for years to come.
Sometimes age can cause the nose to droop slightly. While it does not affect your actual surgery result, sun damage and thinner skin can appear with time. In some cases, this could make scars more visible and the nose overall more prominent. Along with naturally losing collagen, the nose naturally loses some of its support with age. Therefore, this can change the appearance of a nose job.
When compared with a facelift that is only expected to last around ten to twelve years, a rhinoplasty is largely a permanent procedure. Dr. Sajan can better discuss this during your consultation. To schedule a consultation, call us at 206-209-0988. You can also reach out online at https://www.allureesthetic.com/