FTM TOP SURGERY TECHNIQUES
Female-to-male top surgery, also known as FTM top surgery, requires a surgeon that specializes in transgender surgery, such as Dr. Sajan. The procedure is not one size fits all, however, depending on your anatomy and goals, there are many different surgical methods. There are three main FTM surgery techniques that comprise the majority of chest reconstruction surgeries in Seattle.
Firstly, the double incision method is one of the most common methods Dr. Sajan uses. This type of chest reconstruction creates two incisions along each side of the chest to remove the excess tissue and gland. This method works for nearly any FTM top surgery candidate but does leave the most scarring. Yet, it allows for the largest amount of removal.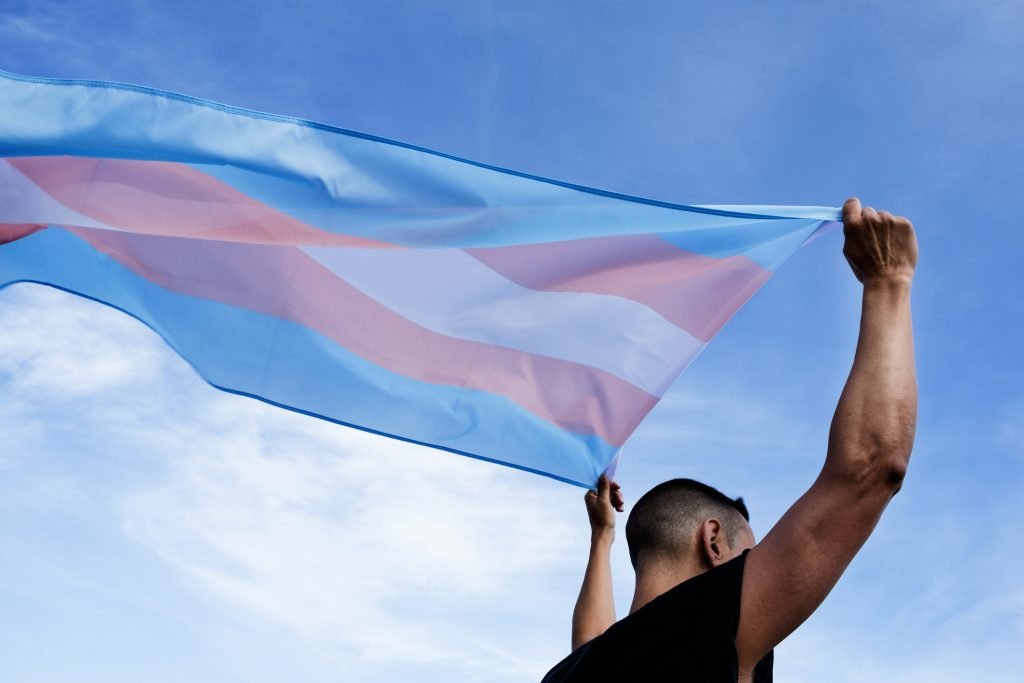 Secondly, the keyhole chest reconstruction technique is best suited for patients on the small side with little breast tissue. Typically, candidates for the keyhole method have an A-cup or at most a small B-cup. The candidate pool for this procedure is small, but for those who are candidates, this procedure provides stunning results with relatively little scarring. It is less invasive than the double incision FTM surgery technique.
Finally, the periareolar technique bridges the gap between these two procedures. Using a small incision hidden in the areola, Dr. Sajan mainly uses liposuction and smaller excisions to achieve a male chest.
To schedule a consultation with Dr. Javad Sajan, call us at 206-209-0988 or contact us online.