FTM Top Surgery Seattle: Does Insurance Cover FTM Top Surgery?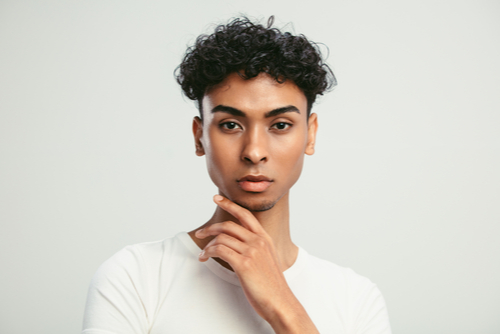 Female-to-Male top surgery, also known as FTM top surgery, a transgender surgery that removes the breasts and contours a male chest. With more insurance companies providing coverage for transgender procedures that can alleviate gender dysphoria, a common question we often hear from our patients is: does insurance cover FTM top surgery?
There is not a simple answer to this question. Largely, yes, more and more major insurance companies will cover FTM top surgery. Some companies may require certain materials or a note from a mental health provider. Our insurance coordinator works with all of the insurance companies accepted at Allure Esthetic and can aid you in the process of getting FTM top surgery covered.
How do you know if your insurance will cover Seattle FTM top surgery in the first place? As a first step, it is often recommended that you call or reach out to your insurance company to find out if they cover procedures like top surgery. Allure Esthetic works with most major insurance companies and can guide you in the process of undergoing FTM top surgery in Seattle.
The in-house insurance coordinators at Allure Esthetic liaise between patients and insurance companies to get your FTM top surgery covered, if possible. To schedule a consultation with Dr. Sajan, call us at 206-209-0988. You can also contact us online via contact form, chat, and our Price Simulator™ app.