FTM Top Surgery: How Long Does Top Surgery Take?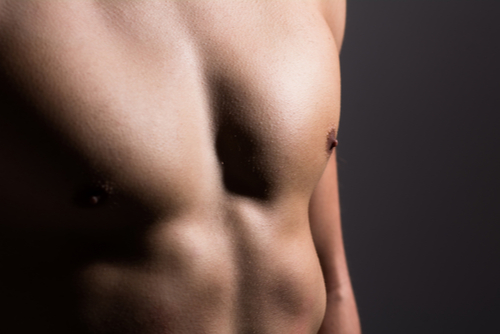 FTM top surgery is a versatile procedure with many different techniques. The procedure creates a male or flat chest and is most often part of a physical transgender transition from female to male. When preparing to undergo top surgery, patients often want to know "how long does top surgery take?" The answer depends on a couple of major factors.
Firstly, it depends on what type of FTM top surgery the procedure is. The most frequent FTM top surgery is known as bilateral double incision chest reconstruction. During this procedure, two incisions are made on both sides of the chest. This type of surgery usually takes around one to two hours. In some cases, it may be performed in less than an hour.
Another type of FTM top surgery is keyhole chest reconstruction. This technique uses only tiny incisions and liposuction to achieve a flat chest. This procedure also takes around an hour, though may take more or less time depending on the next factor.
Finally, the last factor that determines how long FTM top surgery takes is how much breast tissue is present. Patients who have little breast tissue will usually require less surgical time, while patients with more breast tissue may need more. This allows Dr. Sajan to focus on a good result based on individual needs.
To schedule a consultation, call us at 206-209-0988. You can also reach online via chat, Price Simulator™, or contact form.