Fat Transfer Breast Augmentation: How It Works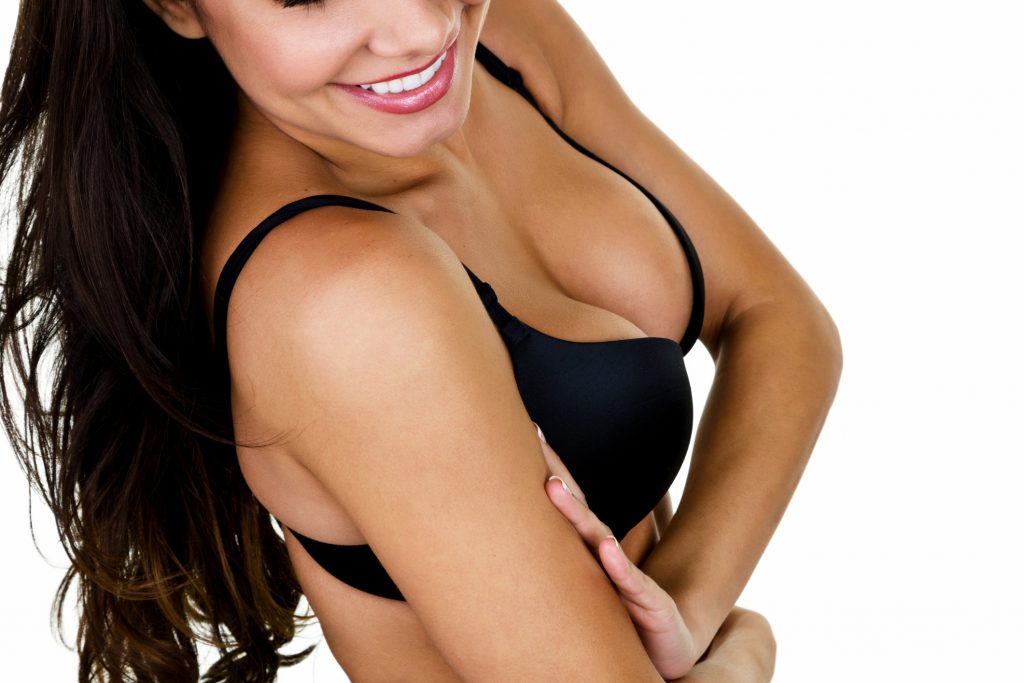 When most patients think of undergoing a breast augmentation plastic surgery, they believe that breast implants are their only options. However, modern technology has provided another option for patients looking to subtly increase breast size.
A fat transfer breast augmentation takes fat from one area of the body and transfers it into the breasts. This can provide a moderate augmentation. In addition to possibly augmenting the breasts, many patients seek a fat transfer to reduce rippling from saline implants or repair damage from a breast biopsy.
How does it work? Firstly, Dr. Sajan will perform liposuction to remove fat from the chosen area(s)–often the abdomen or thighs–to procure fat for transfer. Next, he will clean and purify the fat to prepare it for injection into the breasts. From there, it will be up to the fat to settle into the breasts. Dr. Sajan performs precise injections that promote the best results.
In general, fat transfer to the breasts is best suited for patients only looking for a small augmentation (one cup size or less). Transferring fat also comes with many benefits and no risk of capsular contracture. It also requires only a small incision for liposuction and no incisions for transferring the fat into the breast.
To schedule a consultation with Dr. Sajan at Allure Esthetic, call us at 206-209-0988 or contact us online.