Does Tumescent Liposuction Tighten Skin?
Liposuction is a popular and effective way to treat stubborn fat pockets on the body. While this can yield great results, sometimes it is not enough to fully treat a saggy or pooch-like appearance. Sometimes, the skin also needs to be tightened or removed. So, does tumescent liposuction tighten skin?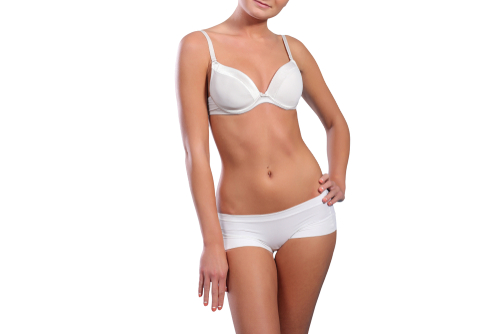 Tumescent liposuction is one of the most commonly performed liposuction techniques. It involves injecting tumescent fluid into the treatment area before beginning liposuction. This serves multiple purposes. First, it helps break up the fat and make it easier to remove. Second, it offers some numbing properties since tumescent fluid often contains lidocaine. Finally, it allows for smoother liposuction.
However, while tumescent liposuction comes with many benefits, it offers limited skin tightening. After liposuction, it is up to the skin and body to retract the skin. If there is enough extra skin present, this may not be possible. If skin tightening is necessary, J plasma, lasers, or some non-surgical treatments can help tighten the skin either during or after surgery.
To learn more and schedule a consultation, call us at 206-209-0988 or reach out online using chat, contact form, or Price Simulator.