Does Tracheal Shave Surgery Change Your Voice?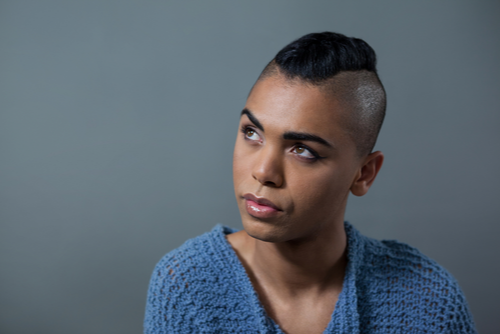 A tracheal shave is a gender affirming surgery that reduces the prominence of the typically masculine Adam's apple. While most commonly performed for male-to-female transgender people, it is also sometimes performed on non-binary and cisgender male patients. One concern patients have is how it may affect their voice with questions such as, "Does tracheal shave surgery change your voice?"
Generally, tracheal shave surgery will not affect the vocal cords. The vocal cords lay beyond the cartilage of the Adam's Apple and are typically not altered or harmed during surgery. It does not permanently change the sound of the voice. Though, other surgeries can do so, if it is a concern for the patient.
There is a slight risk of damaging the vocal cords during a tracheal shave. However, this is rare and unlikely due to the thickness of the cartilage in the area. Dr. Sajan performs several tracheal shave surgeries every year and has years of experience. This makes the risk of such a serious complication like this very unlikely.
To learn more and to schedule a consultation, call us at 206-209-0988. You can also reach out online using Price Simulator, chat, or contact form.