Does BBL Go Away With Exercise?
A Brazilian butt lift, or BBL surgery, is one of the most popular fat transfer procedures around the world. Considering the surgery involves transferring real fat, many wonder how this affects the potential long lasting results. For example, a commonly asked question is, "Does BBL go away with exercise?"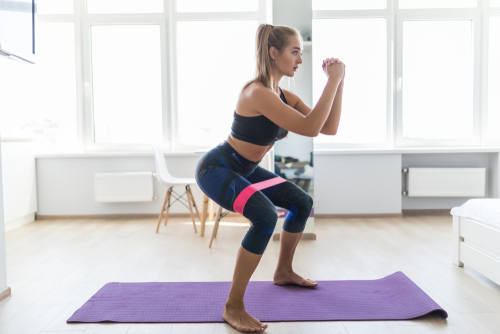 Once recovered from Brazilian butt lift surgery, they are encouraged to continue living a healthy lifestyle that includes exercise. Depending on the patient's lifestyle and genetics, this can cause weight changes and loss of fat cells throughout the body. It is not possible to target specific areas for weight loss without undergoing a procedure such as liposuction.
For the most part, the more weight fluctuations everyone experiences—normally between five and ten pounds—will not significantly impact BBL results. However, losing more than twenty pounds may cause the buttocks to lose some of the transferred fat. Therefore, if a patient is planning to lose significant weight after their procedure, it is likely best to wait until after they have reached, or are close to, their goal weight.
To learn more and schedule a consultation, call us at 206-209-0988. You can also reach out online via https://www.allureesthetic.com/