Does A Mini Tummy Tuck Tighten Muscles?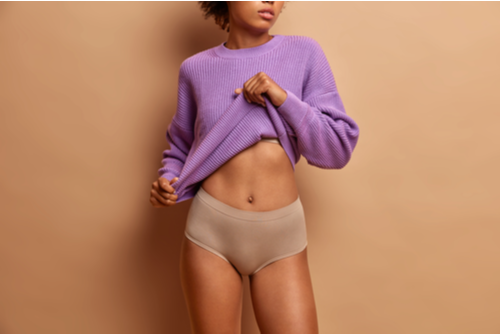 A traditional tummy tuck surgery often also consists of a technique known as muscle plication. This surgical technique involves stitching the separated abdominal muscles back together. The initial separation is known as diastasis recti, which is common after pregnancy, abdominal injuries, and can even be congenital. However, in a less invasive tummy tuck procedure, patients often ask, "Does a mini tummy tuck tighten muscles?"
The answer will vary from patient to patient. Diastasis recti can occur with any of the abdominal muscles. While it tends to be more common with the upper and mid abdominal muscles, sometimes only the lower abdominal muscles may be affected. In this case, a mini tummy tuck will address the condition and tighten these muscles.

However, if diastasis recti is present above the belly button, then a full tummy tuck is likely the best way to treat the muscle separation. Many mini tummy tucks only remove and tightens skin from the lower stomach. This is ideal for patients without diastasis recti. With that said, depending on your needs and anatomy, a mini tummy tuck may tighten muscles.
To learn more and schedule a consultation with Dr. Sajan, call us at 206-209-0988. You can also reach out online at https://www.allureesthetic.com/