Do Gummy Bear Implants Drop and Fluff?
In the initial weeks following a gummy bear breast augmentation, it is normal for patients to be concerned about the look of their breasts. Often, the breast implants sit too high on the chest and the breasts may have a boxy appearance. Many are understandably worried this will be their final result. So, do gummy bear implants drop and fluff?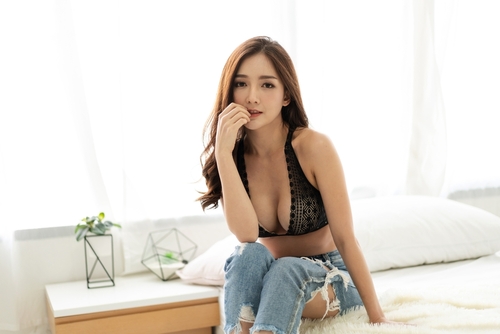 Yes, gummy bear breast implants should drop and fluff to create breasts that sit naturally and are well-shaped. This can take a few months to fully occur. However, usually by the six-month mark, most patients have seen their implants drop. In rare cases, it can take longer. On average, it takes three months or so.
Following any plastic surgery procedure, plastic surgeons do not class the results as final until nine to twelve months after surgery. This is the amount of time it takes for the body to fully heal, even though results will likely not change too much after about three to six months.
To learn more and schedule a consultation with Dr. Sajan, call us at 206-209-0988. You can also reach out online at https://www.allureesthetic.com/