Do All Tummy Tucks Require Drains?
A tummy tuck is one of the most well known plastic surgeries and also one of the more intense surgeries to undergo and recover from. However, newer techniques are helping to reduce this in certain patients. Drains are often an expected part of a tummy tuck recovery, but with newer techniques, "Do all tummy tucks require drains?"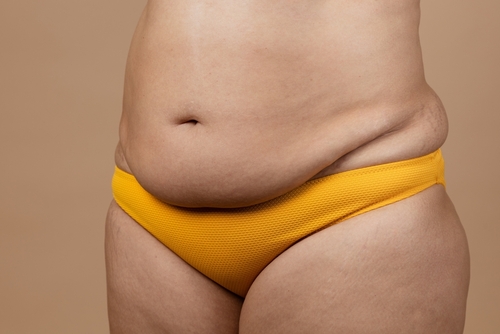 The answer is no. Not all tummy tucks require drains and thus they are known as drainless tummy tucks. Often, these tummy tucks use liposuction which usually eliminates the need for drains (though not always). However, patients who undergo a larger tummy tuck such as an extended tummy tuck will likely still need drains.
Dr. Sajan prefers to eliminate the need for drains as much as he can. If he believes this is possible for your surgery, he will discuss this during your consultation. It should be noted that this can change depending on the surgery and how your body responds to it. If you are traveling a significant distance, Dr. Sajan may place drains regardless to reduce the risk of seroma formation.
You can learn more and schedule a consultation by calling 206-209-0988. You can also reach out online at https://www.allureesthetic.com/