Cosmetic Procedures That Disguise The Effects Of Smoking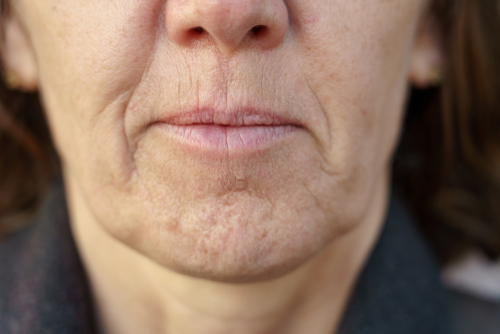 Smoking is one of the factors that speed up aging. People who smoke tend to develop wrinkles earlier and look older than their peers who do not smoke. Here are 3 cosmetic procedures that disguise the effects of smoking.

#1: Lip Filler

Smokers often develop "smoker's lines" which are lines around the mouth caused by the repetitive lip movements involved in smoking. Injecting small amounts of filler around and in the lips can help disguise these lines. However, it will not permanently remove them. You will need to continue the injections to keep your results.

#2: Facelift

Smoking affects the skin and causes it to become lax earlier on in life. Therefore, many smokers may benefit from a facelift to remove extra skin and tighten the skin of the lower face. However, most of the time, you undergo the surgery, you will need to stop smoking for several weeks before and after surgery. Stopping smoking can help your skin recover in some cases, though it will not alleviate the need for a facelift once present.

#3: Botox

Botox can help prevent the formation of lasting wrinkles. However, for smokers, it can only do so much of the work. Ultimately, it is recommended that if you want to keep looking young and your skin healthy that you stop smoking. You cannot reverse damage from smoking, but you can mitigate it now.

To learn more and schedule a consultation, call us at 206-209-0988. You can also reach out online via chat, contact form, or Price Simulator.