Can I Get A Tummy Tuck And Inner Thigh Lift At The Same Time?
Skin removal surgeries are some of the most commonly performed and combined plastic surgeries. When people lose a significant amount of weight, it does not come off from one area, it comes off from multiple. Thus, this leaves multiple areas of the body with extra skin. Two areas commonly affected by this are the abdomen and thighs. This leads many patients to ask, "Can I get a tummy tuck and inner thigh lift at the same time?"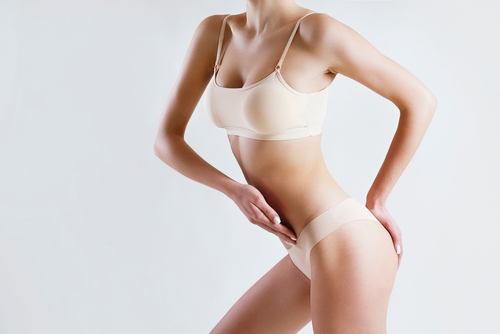 Yes, patients who are good candidates for one of the procedures are often good candidates for combining both. However, it should be noted that not all patients can undergo a combined procedure due to the extended surgical time. In this case, Dr. Sajan may recommend splitting the surgeries into separate sessions.
Otherwise, if a patient can undergo a longer surgical session, combining the procedures can actually lead to a quicker recovery and reduce the risk of anesthesia since only going under general anesthesia once. Dr. Sajan can determine if you are a good candidate for a tummy tuck with a thigh lift.
To learn more and schedule a consultation with Dr. Sajan, call us at 206-209-0988. You can also reach out online at https://www.allureesthetic.com/