Can Botox Be Used On The Neck?
Botox injections are administered all around the body for both medical and cosmetic purposes. When it comes to cosmetic Botox, the most common injection sites are on the face. However, with the neck also seeing the effects of aging, many patients ask, "Can Botox be used on the neck?"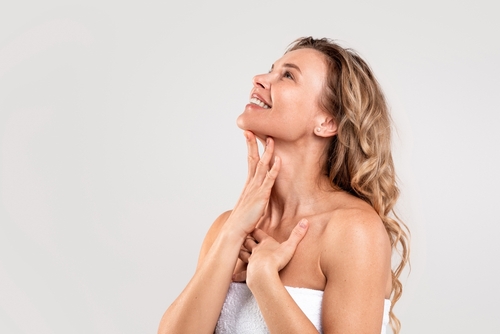 Yes, Botox can be injected into the muscles of the neck to help prevent fine lines and wrinkles. Though, it should be noted that it cannot address severe aging of the neck. It is best to start Botox injections in the neck when seeing the first effects of aging. This can help slow down the aging process.
If you do have more pronounced or severe aging, a neck lift may be the right treatment for you. Many patients will also commence with Botox following their neck lift to both complement their results and prevent future aging. Neck Botox is growing in popularity for both men and women.
To learn more about Seattle Botox treatment and to schedule a consultation, call us at 206-209-0988. You can also reach out online at https://www.allureesthetic.com/