Breast Augmentation Seattle: Can You Transfer Fat To The Breasts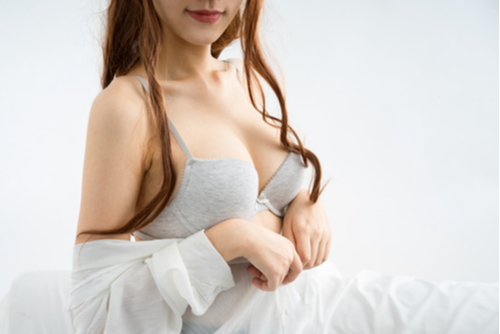 Traditional breast augmentation with breast implants remains one of the most popular plastic surgeries around the world. Not every patient is a good candidate for breast implants, or simply do not want traditional breast implants. Depending on a patient's anatomy and goals, there are other breast augmentation methods. Due to the popularity of fat transfer procedures like the Brazilian butt lift, patients often ask, "Can you transfer fat to the breasts?"
It is possible to transfer fat to the breasts. Like with a BBL or similar procedures, Dr. Sajan can liposuction fat from other areas of your body. He will then purify it and inject it into the breasts. Most women who undergo this procedure are looking to fill in divots from breast biopsy or correct mild asymmetry. Although, the procedure can add some natural volume.
Women who want only modest breast augmentation, increasing their breast size by at most one to two cups, may find satisfactory results from fat transfer to the breasts. While the procedure cannot achieve some of the dramatic results possible from breast implants, it is a natural option that can fill out the breasts nicely.
To learn more about fat transfer to the breasts and schedule a consultation with Dr. Sajan, call us at 206-209-0988. You can also reach us online using our contact forms, chat, or Price Simulator™ app.