At What Age Do Breasts Begin To Sag?
Breast sagging is nearly inevitable for every woman. While most will enjoy perky breasts throughout their twenties, many become concerned about breast sagging in their thirties as well as the best ways to prevent it. Let's take a closer look at the question, "At what age do breasts begin to sag?"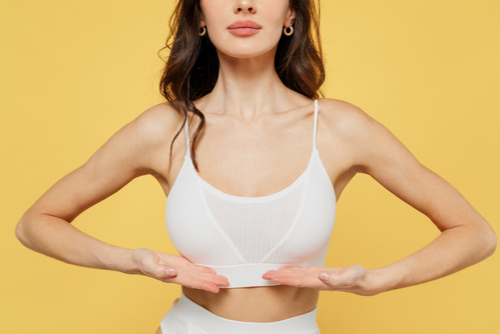 It is difficult to pinpoint one age when breast sagging begins or occurs. There are several factors that impact when the breasts start to sag. Firstly, pregnancies can accelerate or even cause breast sagging regardless of age. Multiple pregnancies can lead to worsened sagging. While not guaranteed that the breasts will sag after pregnancy, this is one of the top contributing factors.
Genetics is another important factor. Some people are predisposed to developing saggy breasts, especially if they have breasts too large for their frame. Weight gain and loss may also impact breast sagging.
On average, people can expect the most significant changes in their breasts around menopause. This is typically somewhere around forty-five to fifty-five. This is due to changing hormone levels that may impact breast volume.
To learn more and schedule a consultation, call us at 206-209-0988. You can also reach out online at https://www.allureesthetic.com/