What Does Body Feminization Include?
Gender affirming surgery can include several different procedures depending on the patient's specific goals and starting anatomy. One procedure known broadly as body feminization is often a combination of different procedures to help contour the patient's body to look more feminine. Let's look at the question, "What does body feminization include?"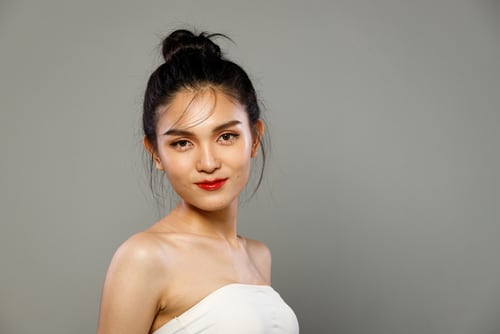 One procedure that is almost always included in body feminization is liposuction. This can help create a smaller waist and contour the torso and hips to have a more feminine hourglass shape. The most common places to treat with liposuction include the waist and abdomen.
Often, the fat that Dr. Sajan harvests with liposuction is then injected into the hips and/or buttocks to fill out the feminine figure. The exact transfer areas will depend on the patient's desired and starting shape. From there, sometimes a tummy tuck or thigh lift are included based on the patient's need.
To learn more and schedule a consultation, call us at 206-209-0988 or reach out online at https://www.allureesthetic.com/