Does A Chemical Peel Work If You Don't Peel?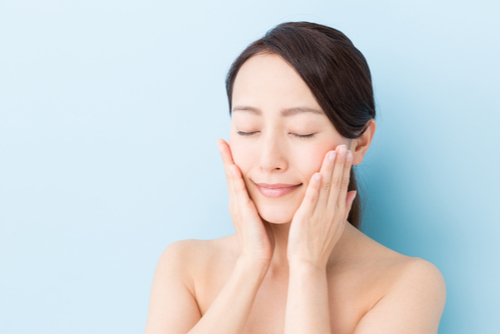 Chemical peels come in various different strengths. Typically ranging from light to deep strengths, the most frequently performed peels usually fall somewhere between light and medium. The hallmark of a chemical peel is the post-procedure peeling that occurs a few days afterward. This skin peeling should resolve within a week or two. But, what if your skin doesn't peel? Does a chemical peel work if you don't peel?
In most cases, yes. Not all chemical peels–especially light peels–cause skin peeling. This does not mean that it did not benefit your skin or remove dead skin. Along with chemical resurfacing, peels also often deliver nutrients to the new skin revealed. This can promote skin healing and rejuvenation.
Some chemical peels, such as the medium depth VI Peel, are renowned for their minimal peeling, but superior results. In the case of the VI Peel, they provide specific aftercare to keep peeling to a minimum and treat the skin.
Additionally, some patient's skin simply does not peel as much as others. There are many factors that go into this. One of the biggest factors is if you frequently undergo chemical peels. If you have had multiple peels in the past, you may find that your skin peels less. This is due to less necessity for resurfacing and your skin becoming more accustomed to the treatment.
To learn more, schedule a free consultation with a master esthetician at Allure Esthetic. To schedule, call us at 206-209-0988. You can also reach out online via Price Simulator™, chat, or contact form.