BOTOX: When To Start Injections
BOTOX, the cosmetic injectable known for treating wrinkles, is a non-invasive injection that people of all ages receive for both cosmetic and medical procedures. When it comes to when you should start BOTOX injections, the answer comes down to your motivations and goals.
If using BOTOX for medical reasons, such as to treat strabismus, certain muscle disorders, hyperhidrosis, or migraines, you may be a viable candidate for BOTOX at nearly any age. The FDA has approved BOTOX for use in pediatric patients with certain disorders including upper and lower spasticity. Your doctor may recommend BOTOX for these conditions.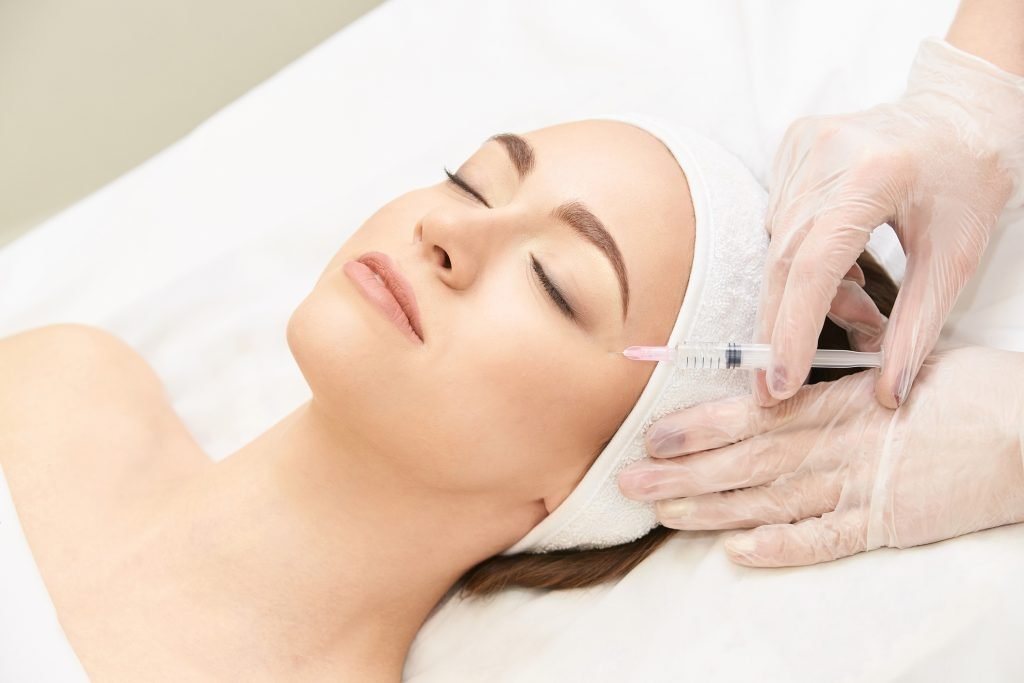 However, cosmetic BOTOX is only acceptable for adult patients. There may be some benefit to beginning BOTOX in your twenties or thirties, as it may prevent wrinkles before they form. Additionally, by your late twenties, you may already see formation of frown lines or dynamic wrinkles that BOTOX treat.
In general, most cosmetic BOTOX patients are between thirty and fifty. This is because most people have begun to develop wrinkles by this age. While might be some benefit to starting BOTOX before wrinkles form, choosing to start BOTOX injections is a personal decision. The best time to start BOTOX injections is when you are bothered by wrinkles or an aging face, or when you personally would find fulfillment.
To schedule a consultation with Dr. Sajan, call us at 206-209-0988 or contact us online.