What Is The Best Treatment For Smile Lines?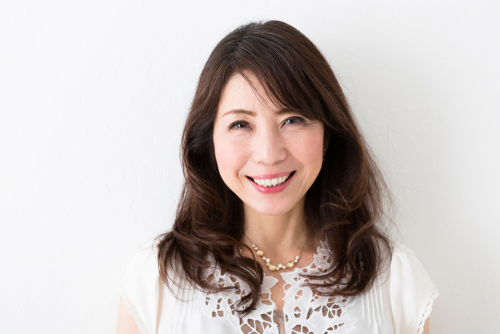 Smile lines—sometimes called the nasolabial folds—are one of the first concerns many have about aging. Additionally, some people are simply born with deeper folds than others. Therefore, patients of all ages are interested in treating smile lines. So, what is the best treatment for smile lines?

There are two non-surgical treatments usually recommended to patients seeking smile line correction. First, dermal fillers can help fill in the folds. When done correctly, it can look very natural and improve the overall appearance of the face. There are several fillers ideal for smile line injections including offerings from Restylane and Juvederm.
The other option is Botox. Botox tends to provide more subtle, natural results. It is less commonly used because it best treats smile lines when deepening is caused by facial movements. It also takes an experienced injector to perform Botox in this area to avoid relaxing the wrong muscles.
To learn more and schedule a free consultation, call us at 206-209-0988. You can also reach out online at https://www.allureesthetic.com/