Louis Vuitton Bag Giveaway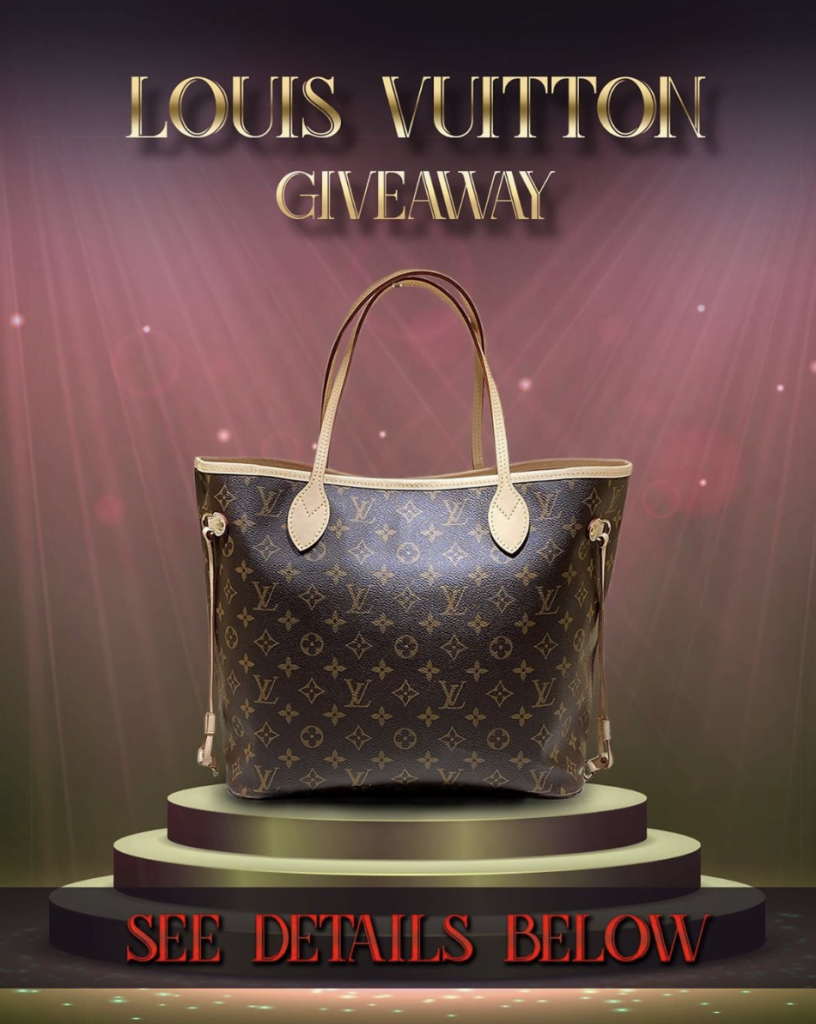 As a thank you to all of our wonderful patients and supporters, Dr. Sajan and the Allure Esthetic team are giving away a Louis Vuitton Neverfull Monogram tote. This holiday season we want to give back and allow one US-based winner to win this designer handbag.
To enter the contest, you must go to the @realdrseattle Instagram and find the giveaway post. Once you complete the contest rules listed in the caption, you are automatically entered to win.
The contest ends on December 31, 2019, at midnight. The winner will be announced live on Instagram and Snapchat on January 1, 2020. One lucky person will start off the year luxuriously with their new Louis Vuitton Neverfull bag.
As a special treat, Dr. Sajan has set up a 24-hour Twitch live stream showing the bag in its secret location in the Allure Esthetic offices. You may even catch glimpses of our team from time to time. It will remain on Twitch and in this secret location until the winner is announced.
Allure Esthetic is thankful for their biggest year yet which would be impossible without all of the wonderful patients and supporters around the globe. To schedule a 2020 consultation with Dr. Sajan, call Allure Esthetic at 206-209-0988 or contact us online.