Do You Have To Keep Getting Botox Once You Start?
Botox injections are a way to temporarily relax wrinkles for a smoother and more youthful appearance. Many people start Botox in their late twenties or thirties. Since Botox is a temporary treatment–though does help prevent wrinkles in the long run–many people worry that they are committed to Botox treatments. Let's look more into, "Do you have to keep getting Botox once you start?"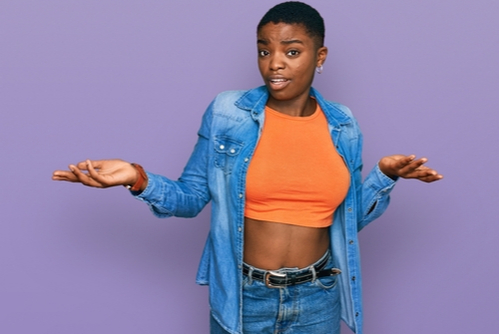 While long term Botox use can help prevent wrinkles, if you do not continue using Botox, you should not experience any adverse effects. If you miss a touch-up or decide it is not for you, that is totally fine. Other than your face going back to its natural state, there should not be any other issues.
However, sometimes if you have used Botox for many years, your body can build up a resistance to it. In this case, your provider will likely recommend switching to another neurotoxin because it will provide the same benefits. In these cases, stopping Botox can sometimes be helpful.
Overall, you have nothing you worry about when you miss a Botox appointment or decide to stop getting injections. To learn more and schedule a consultation, call us at 206-209-0988. You can also reach out online at https://www.allureesthetic.com/