Can You Remove Breast Implants Through A Transaxillary Incision?
Transaxillary breast augmentation involves placing breast implants through an incision in the armpit. This has many benefits including keeping the scars away from the breasts and allowing Dr. Sajan to place the implants under the muscle without cutting the muscle itself. However, when considering this method, many patients who want to be fully prepared ask, "Can you remove breast implants through a transaxillary incision?"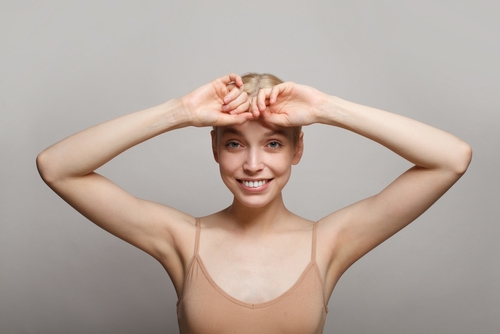 Generally, a transaxillary incision is not used to remove breast implants, even if it was used to place them. This is because depending on the reasons for the implant removal, plastic surgeons need to be able to see the breast implant and scar tissue better than a transaxillary incision allows. Even if simply exchanging implants, most of the time an inframammary fold incision is preferred.
As plastic surgery advances, it may be possible in the future to remove or replace breast implants through a transaxillary incision. An en bloc breast implant removal though would still be difficult and is best performed through a larger incision with more direct access to the breast implant pocket.
To learn more and schedule a consultation, call us at 206-209-0988. You can also reach out online via chat, contact form, or Price Simulator.