Breast Augmentation Seattle: How Does Fat Transfer To Breast Work?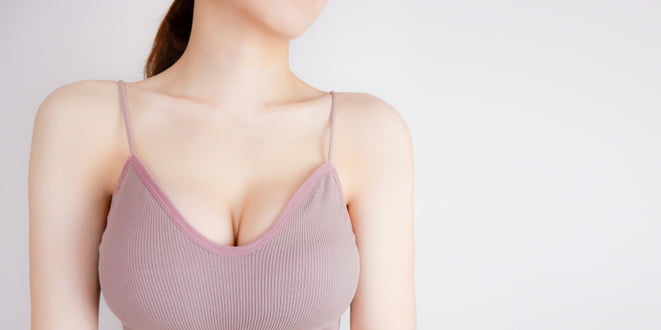 Fat transfer to the breasts is a breast augmentation procedure that does not use traditional breast implants. Some patients do not want silicone breast implants or have a smaller concern they want to address. For example, breast biopsies can leave small divots in the breast. Fat transfer to the breast is a great procedure to address this. How does fat transfer to the breast work?
First, Dr. Sajan will liposuction one or more areas of your body to harvest fat. Common harvest areas include the abdomen, back, and thighs. Once harvested, Dr. Sajan will purify the fat and prepare to inject it into the breasts.
When the purification process is complete, Dr. Sajan will then use a fine cannula to insert the fat into the breasts. He will carefully inject it to address your goals and concerns. A small percentage of the fat usually will not take in the breasts, so Dr. Sajan will usually insert a little extra fat to ensure a good result.
Fat transfer to the breasts includes only tiny incisions for liposuction and can provide great results. While it typically cannot provide obviously dramatic results like breast implants, for patients who want more subtle results with a natural feel, fat transfer to the breasts may be the right procedure.
To schedule a consultation, call or contact us online at https://www.allureesthetic.com/contact