3 Procedures For MTF Patients To Achieve A More Feminine Figure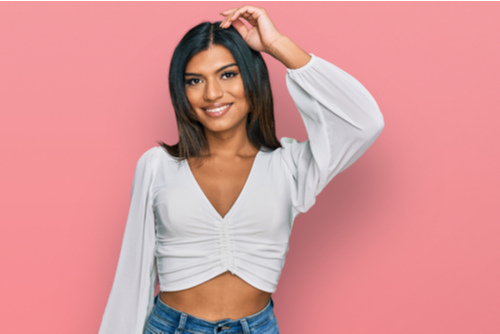 People transitioning from male to female sometimes want to undergo surgeries to achieve a more feminine figure. The most frequently sought after is top surgery, also known as MTF breast augmentation, which entails placing breast implants to create breasts. However, there are many other procedures that a transgender female patient may seek for a more feminine appearance. Here are 3 procedures for MTF patients to achieve a more feminine figure.
#1: Brazilian Butt Lift
For transgender women wanting the signature S-shape and a more hourglass shaped figure, a Brazilian butt lift combines liposuction and a fat transfer procedure. Taking fat away from areas like the waist, abdomen, and flanks can help sculpt a more feminine shape. This fat is then transferred into the buttocks for a fuller, rounder backside. This is one of the procedures that can make the biggest difference in the overall shape of the body.
#2: Facial Feminization
There are subtle differences between a masculine face and a feminine face. For example, the forehead is often higher on a masculine face and the lips and nose further apart. A facial feminization procedure creates a more feminine face by sculpting out softer features. The procedure combines various different procedures together which is customized per the patient's needs and goals.
#3: Tracheal Shave
One of the most noticeable differences between a masculine and feminine appearance is the Adam's apple. Protruding from the neck, it can create a masculinized appearance on an otherwise feminine presenting person. A tracheal shave reduces the projection of the Adam's apple and creates a more feminine neck contour. This is easily and often combined with facial feminization surgery.
To schedule a consultation with Dr. Sajan at Allure Esthetic, call us at 206-209-0988. You can also reach us online via Price Simulator™, chat, or contact form.